Water is essential to the golf industry, yet golf facilities in many U.S. western states are frequently faced with an inadequate water supply. It goes without saying that the water flowing into the southwestern states from the Colorado Basin is the lifeblood of our industry, and when the availability is reduced, it can put a major strain on your golf course business and your customers.
How can you keep your golf course business viable when less water is available? What steps can you take to understand how less water will impact your golf business? And what plans should you put in place NOW to prepare for future water reduction?
Attend the Colorado Basin Golf & Water Summit

October 12 in Las Vegas to:
Get the latest information on the critical state of water from the USGA, GCSAA and others related to the Colorado Basin
Hear directly from the water managers including the U.S. Bureau of Reclamation and Colorado Basin State Water Management Officials on what challenges lie ahead for this region
Explore what our industry should be doing to continue operating with less water
Learn various ways to reduce water consumption throughout your golf facility
Hear best practices in water reduction planning from your golf course owner and operator peers
Discover the irrigation technologies that have been proven effective, and how much they cost
Ascertain the resources that are available from the state and federal government to assist with these major capital investments
Determine effective ways to communicate these changes to golfers so they understand the challenges and recognize and respect your efforts to use less water
Agenda developing daily; visit often for speaker and session updates.
Welcoming Remarks
Jay Karen | CEO | NGCOA
Ronnie Miles | Sr. Director of Advocacy | NGCOA
Panel: Optics & Messaging
Closing Remarks
Jay Karen | CEO | NGCOA
Ronnie Miles | Sr. Director of Advocacy | NGCOA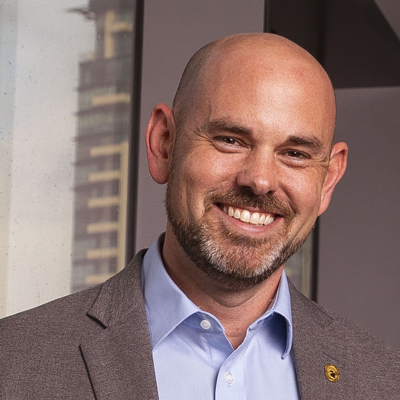 Craig Kessler
Director, Public Affairs
SCGA
Marc Connerly
Craig Kessler
Jeff Jensen
Mark Johnson
Tom O'Malley
Katie Prendergast
Mike Ray
Matt Rogers
Matteo Serena
Cole Thompson
Hunki Yun
Hotel
Vdara Hotel & Spa
2600 W Harmon Avenue
Las Vegas, NV 89158
The Colorado Basin Golf & Water Summit and overnight accommodations will take place at the Vdara Hotel & Spa in the heart of the Las Vegas Strip. If you're making the trip to Las Vegas for the Water Summit, we encourage you to also attend the preceding event, NGCOA's Golf Business TechCon 2023. This program will feature, among other technology, education and demos related to advancements in agronomics.
Hotel reservation link coming soon!
the COLORADO BASIN GOLF & WATER SUMMIT is brought to you by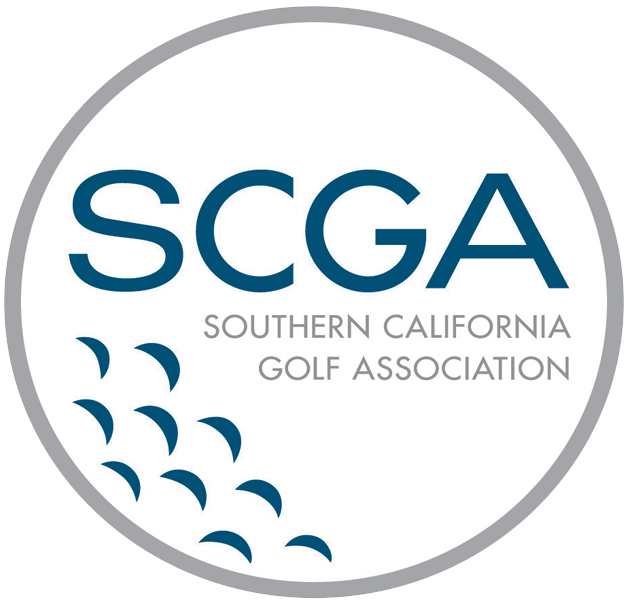 Thank you to our Sponsors