Meet Us at the Intersection of Golf Operations and Technology
The myriad technologies in our industry don't have to be intimidating…We're making it simple to learn what's available, and how they can boost your business reach and revenue, make your operations run more effectively and efficiently, enhance your marketing efforts, save you money, and make the start-to-finish golf experience more rewarding and fun for your customers and staff! 
Golf Business TechCon 2023 is designed for golf course owners, operators, golf management companies and other decision makers who are responsible for taking their courses to the next level. You owe it to your golf business to learn about emerging technologies and how you can use them to revolutionize your golf course business!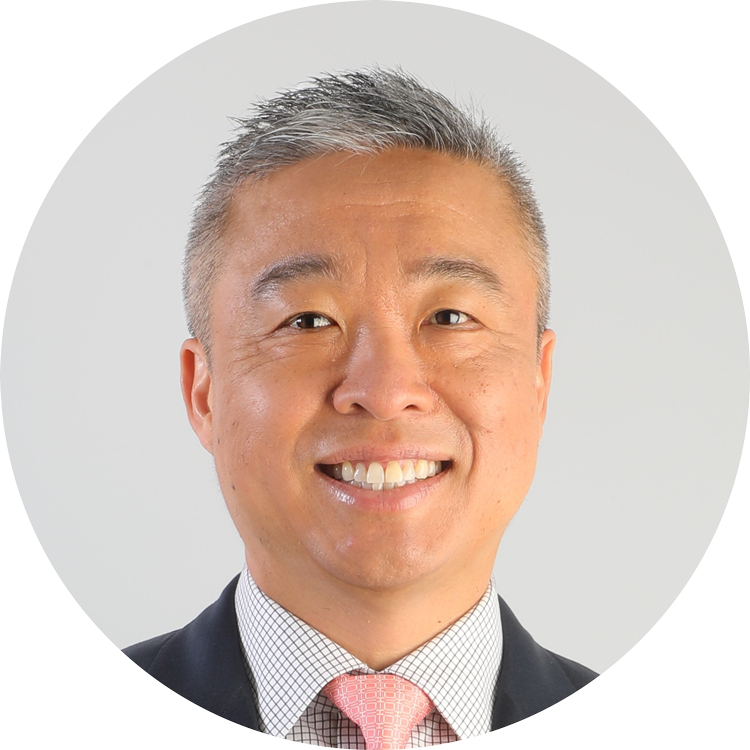 SPECIAL GUEST
Gideon Yu
Former CFO of Facebook & YouTube
Member of PGA of America's Board of Directors
Co-owner & Former President of the San Francisco 49ers
Intrigued (and/or Confused) by All the Options in Golf Course Technologies?
Join us October 10 and 11 at the Vdara Hotel & Spa in Las Vegas for the industry's only conference specifically designed to showcase leading existing and new emerging golf course technology. Topics include:
Simulator Success for Course Operations
Revenue Through Golf Car Advertising
Revenue Optimization Through Your Booking Engine
On-Course, Next-Gen Technology for Golfers
Tech to Leverage Reputation Management
Dynamic Pricing Software
GMS/Software Advancements
Irrigation Technology
Tee-to-Green Technology
Range Tracking and Data Technology
And much, much more!
During this innovative and enlightening two-day event, you'll learn about advancements in business management, on-course technologies, entertainment and gamification, and more! You'll meet reps from companies that are developing and installing these systems, and you'll hear from your golf business peers who are using them to transform operations at their own courses.
Save $100 on TechCon23 registration when you become a member of NGCOA! To learn more about membership and join NGCOA, email Sherea Malcolm, NGCOA's Assistant Director of Membership, at smalcolm@ngcoa.org. She can process your membership and your discounted TechCon23 registration.
Why should you join us in Las Vegas this October?
Meet other strategic-thinking course owners and operators from around the country
Hear from your peers (and share your own) hits and misses related to choosing and implementing new technologies

Discover new on-course products and services to help you save money and increase your bottom line
Explore top ways to optimize your current customer relationship technology
Identify the best practices in mobile apps to enhance the player experience
Improve your customer satisfaction level to ensure they share their great experience, return to your course and bring friends!


And much more!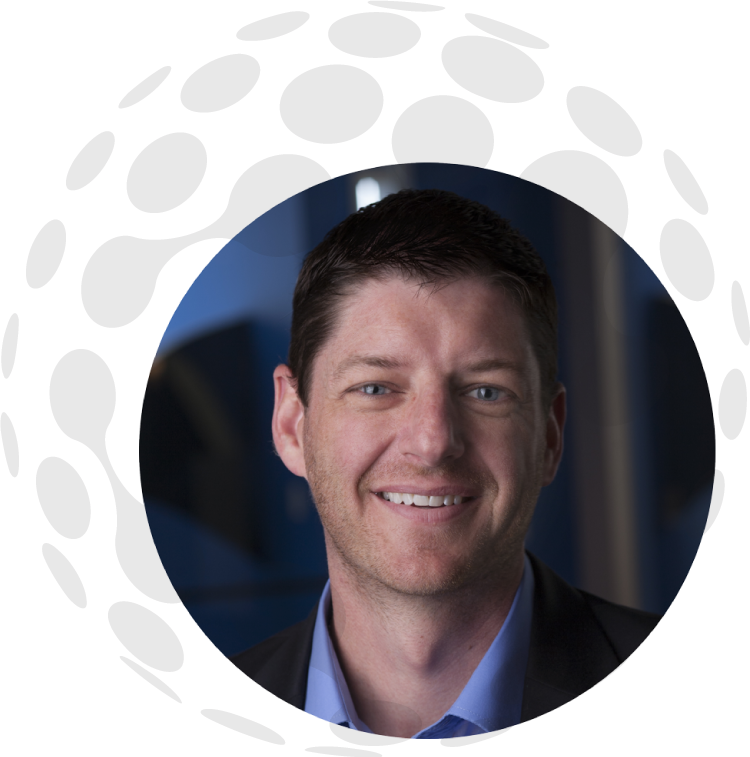 Founder & CEO
Marketing AI Institute
NETWORKING
You'll be amazed at the myriad networking opportunities we're planning so you can forge meaningful relationships. Table topics, frequent networking breaks, group meals, receptions, happy hours and more allow you to connect with both technology suppliers and peers who can help your business grow and thrive.
EDUCATION
Golf Business TechCon 2023 will feature a host of education sessions where you'll be introduced to new technologies and explore what's available to increase revenue, streamline operations, and enhance the customer experience. You'll get answers to your most pressing questions, learn best practices and discover solutions that work for your business, participate in real-time technology demonstrations, and ultimately make more educated decisions for your golf course business. 
DON'T MISS THIS EVENT!
These TechCon events sell out quickly, so join us October 10-11 in Las Vegas! Vdara hotel reservation links and Southwest Airlines discounts are available now so register today and we'll see you there.  #TechCon23
*NGCOA members: $499. Non-members: $599. Your registration fee covers all Golf Business TechCon 2023 education, opening and closing receptions, and other networking events.
TechCon23 education sessions will be eligible for continuing education credits from the PGA of America, as well as the Ladies Professional Golf Association (LPGA), the Club Management Association of America (CMAA), and the Golf Course Superintendents Association of America (GCSAA).
"…I can trust NGCOA to book the best speakers, and facilitate the best networking at their events…at TechCon I learned about new tools, was able to discuss these with suppliers and with fellow course operators face-to-face."
"…Golf Business TechCon was an informative and beneficial conference to attend. There were a number of best practices discussed that we implemented at our properties. It was a well-organized and well-attended conference and I was pleased to participate. I would recommend this to others in the industry"
"Golf Business TechCon is an invaluable experience. This smaller, more intimate show allows for strong networking connections to form with golf course owners and golf technology developers. The focus on the latest in golf technology introduces golf course owners to solutions to their problems in areas including website creation and social media marketing."