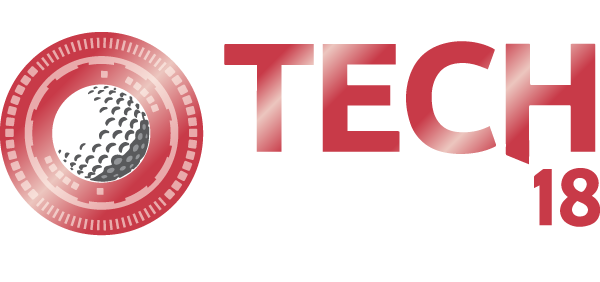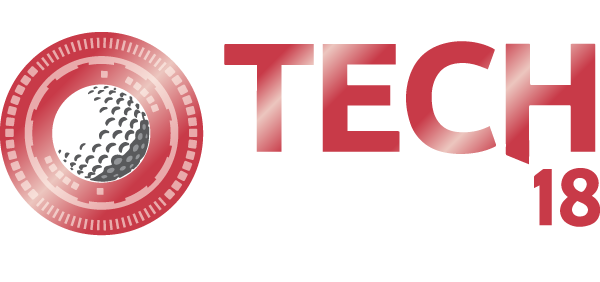 Golf Business TechCon 2018
Advances in golf course technology can make your business run more effectively and efficiently, enhance your marketing efforts, save you money, and make the golfing experience more fun for your customers!
We've designed Golf Business TechCon — an innovative and enlightening two-day event — for golf course owners, operators and other industry professionals to experience some of the tools, tactics and techniques currently transforming golf course operations.
Join us October 11-12, 2018 at the ARIA Resort & Casino in Las Vegas for the industry's only event specifically designed to showcase golf course technology:
Meet other course owners and operators from around the country

Find ways to launch new on-course products and services

Discover the top way to optimize your current customer relationship technology

Identify the best practices in using mobile apps to enhance the player experience

Uncover the NEXT BIG THING in golf course technology

And much more!
EDUCATION: Golf Business TechCon will feature a host of educational sessions in multiple tracks to help attendees both leverage and maximize current course technology. You'll get answers to your most pressing questions, learn best practices and discover solutions that work for your business, and participate in real-time technology demonstrations.
NETWORKING: You'll be amazed at the myriad networking opportunities this event offers. Networking breaks, meals, happy hours and more allow you to connect with suppliers and forge meaningful relationships with peers and leaders who can help your business grow and thrive.
SOCIAL EVENTS: Seated and buffet-style meals, relaxing happy hours and an exciting opening evening at Topgolf Las Vegas are just some of the social+networking activities you'll participate in at Golf Business TechCon 2018.
DON'T DELAY! Last year's TechCon event sold out quickly, so REGISTER TODAY, and then reserve your room at the ARIA Resort & Casino, book your flight to Vegas, pack your laptop and get ready to work! #TechCon18
Here's What 2017 TechCon Attendees Said
Would recommend TechCon to other golf course operators
"The value of the conference was apparent to my management/owners and I think they would have no issue investing in the education again next year."
Said networking at TechCon was useful and met their business needs
"Our course is already seeing results by applying what was learned in the social media track at TechCon!"
Benefited from interactions with industry vendors
"I did learn new things and was introduced to some vendors I didn't know existed—which has already proven to be helpful to my business."